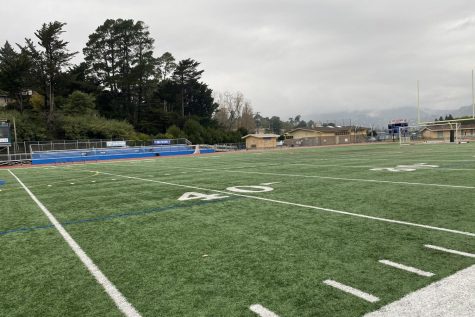 By Eli Blum

March 23, 2020
All practices and games are postponed until TUHSD schools are reopened.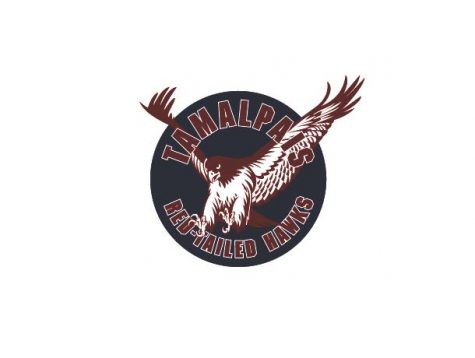 June 10, 2013
As Spring Sports, and, sadly, the school year draw near the end, please take a moment to honor all of the scholar athletes on this list and commend them for their efforts on the field and off. These students were clearly dominant in each of their respective sports. Baseball Jonny Wachtel, Sr. - First Team Infield Chris Hayman...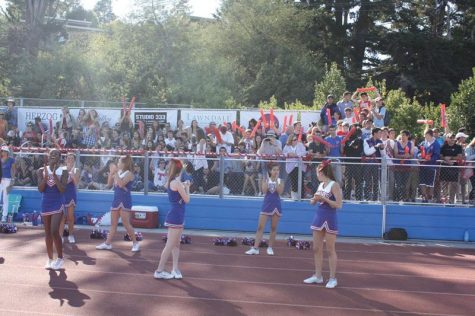 By The Sports Editors and The Sports Editors

February 27, 2013
So the San Francisco 49ers lost the Super Bowl. Yes, it would have been amazing if they'd won for a sixth time, and perhaps they should have, but that's over and done with. While local football fans might still be living in a world of what-ifs, other professional sports continue their seasons...