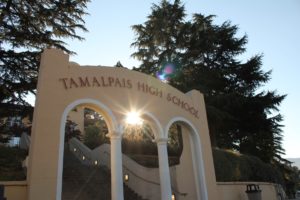 April 18, 2019

Filed under Features
Most students seem to think they know their school, but that's hardly true. Sure, they know where the buildings are and where their classes are held, but rarely do students consider what these buildings were, what they've been through, the history behind them. Funny enough, it does...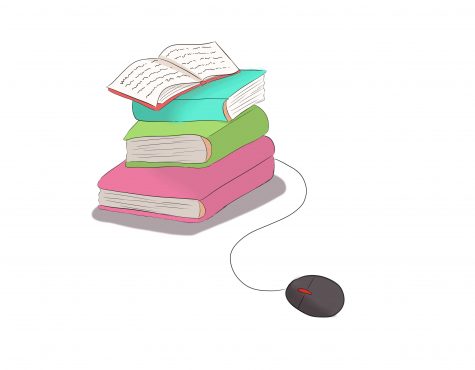 February 27, 2017

Filed under Features
The Internet is huge. For students, that means a few things: social media, gaming, porn. For a small subset of them it means something else, too — more school. Those students are taking classes online, by choice or by necessity. It's a method that's been lauded as life-saving and denounced as u...