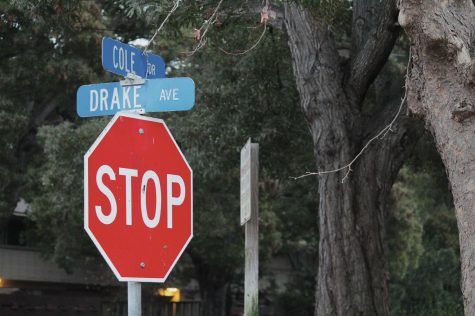 By Emily Stull

December 15, 2019
The Contra Costa SWAT team conducted a raid in Marin City on November 14, releasing the suspects three days later.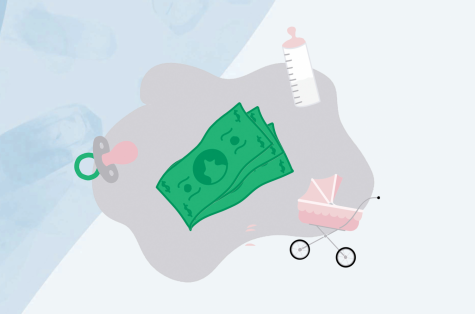 By Emily Stull

November 21, 2019
Let's break down our district's maternity leave policy and what it means for parents.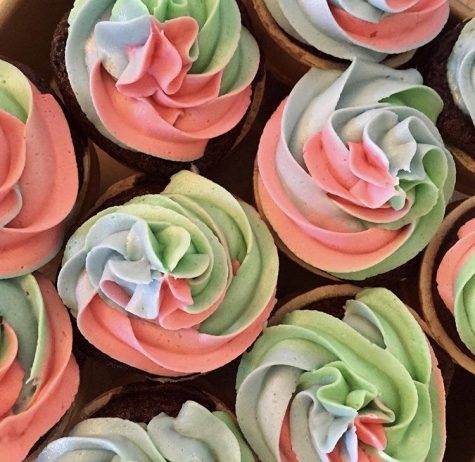 By Emily Stull, Reporter

March 13, 2019
At 4 a.m., most teenagers can be found asleep in their beds. However, freshman Payton Pelaez can be found in the kitchen covered in head to toe by flour. "My mom had to come down and physically drag me from the kitchen," the baking phenom said. Pelaez's passion for baking causes his eyes to l...